FRIS Research portal
FRIS (Flanders Research Information Space) is the regional portal on researchers and their research in Flanders. The Flemish Government wants to offer a unique window on research in Flanders and increase its visibility. The portal can be a source of inspiration for the Flemish government for reports, analysis and statistics for policy making and better following trends. The FRIS portal will unite researchers, by encouraging interdisciplinary research, networking among researchers and enabling to find experts in certain disciplines. Read more about the content in FRIS here.
How do I get my data in FRIS?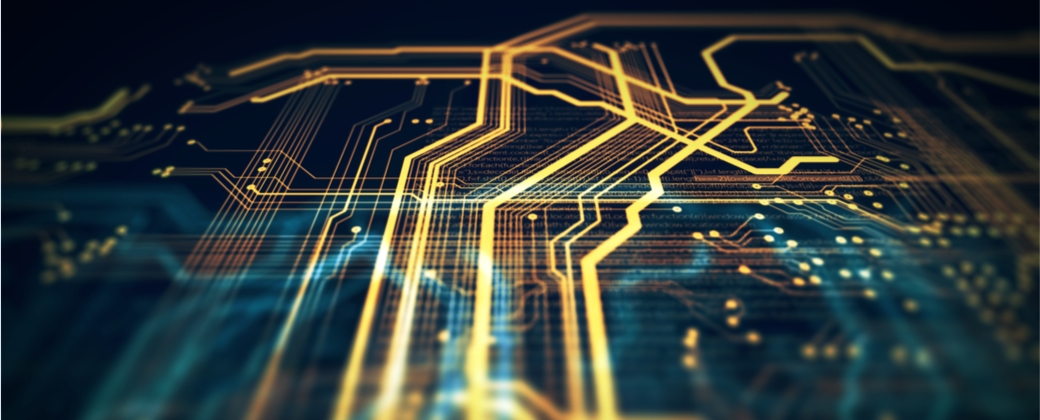 Would you like to make your data visible on the FRIS research portal? This is possible! Depending on the scale of your institution, we look together to find the most efficient way to get the data in FRIS. Read more...
FRIS and Open Science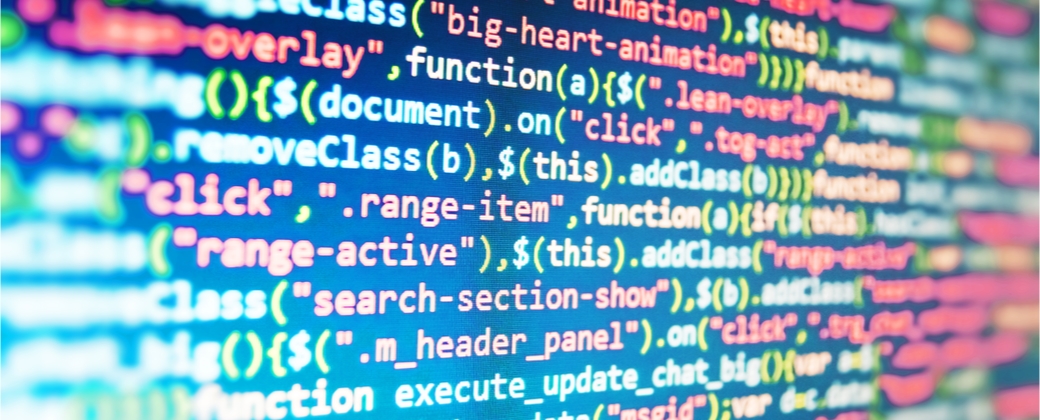 Because organizing data in large digital data centers and sharing of research data is becoming increasingly important, sharing metadata has also been an important step in the Open Access and Open Data story. Read more...