FRIS Research portal
FRIS (Flanders Research Information Space) is the regional portal on researchers and their research in Flanders. The Flemish Government wants to offer a unique window on research in Flanders and increase its visibility. The portal can be a source of inspiration for the Flemish government for reports, analysis and statistics for policy making and better following trends. The FRIS portal will unite researchers, by encouraging interdisciplinary research, networking among researchers and enabling to find experts in certain disciplines. Read more about the content in FRIS here.
FRIS included in the W&I decree
The so called W&I decree (decree of 30 April 2009 regarding the organization and financing of science and innovation policy), which regulates the institutions of the Science and Innovation policy fields, was amended at the beginning of 2019 to accommodate the restructuring of numerous scientific institutions. Read more..
FRIS architecture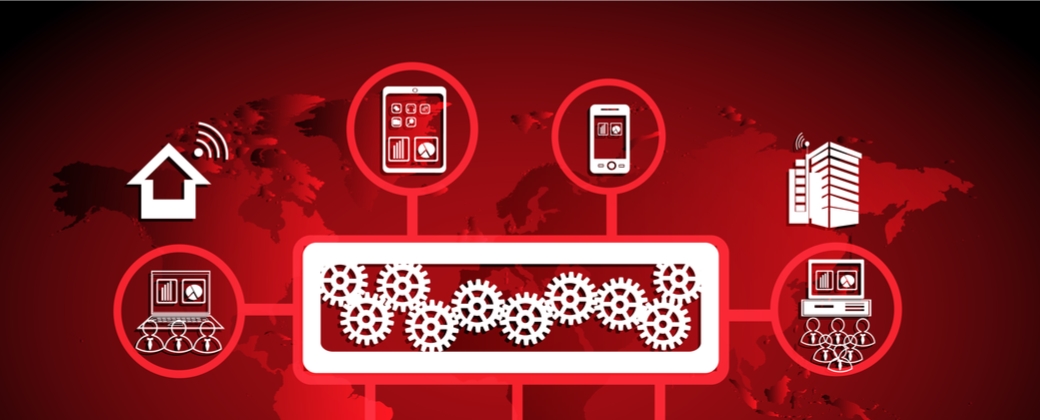 The new portal covers also a completely renewed IT architecture. The focus of the new architecture lays strongly on quality, completeness and automation of information through web services Read more...