Research team in the spotlight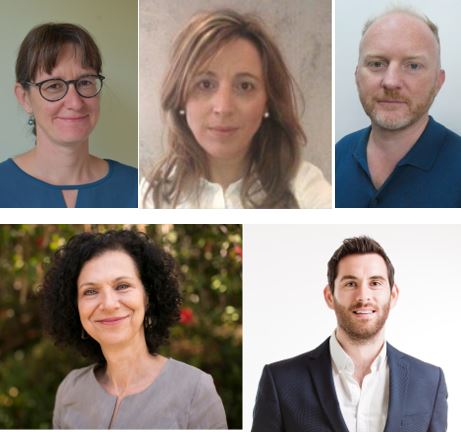 How you feel emotionally, may seem like something that occurs strictly inside your own mind. Yet in actual fact the feelings you experience are to a large part determined by what happens in relation with other people. This fundamental turning inside out of how we view human emotions, forms the starting point of Re-Connect, an IBOF funded project of KU Leuven researchers Peter Kuppens, Eva Ceulemans, and Batja Mesquita, together with Joeri Hofmans (VUB) and Lesley Verhofstadt (UGhent).
The project focuses on how people emotionally connect and mutually influence each other. The aim is to reveal how this plays a role in important outcomes in the domains of work, romantic relations, and mental health. Think for instance about how having complimentary emotions may contribute to a productive synergy at work, how understanding each other emotionally plays a key role in romantic relations, or how showing disapproval of someone's feelings may deeply impact their mental health. As interpersonal relations are conceptualized differently across cultures, the project moreover seeks to understand how emotional interactions between people are shaped differently in different cultural contexts.
The patterns with which people can emotionally connect are diverse and complex, and existing methods are not sufficient to capture this complexity. The project therefore foresees in the development of innovative methods, both to collect data in the context of daily life and in the lab, as well as to obtain insight in these data by means of novel statistical techniques.
The project brings together a critical mass of expertise in research on emotions, interpersonal relations, culture, and methodology, and puts Flanders on the map of research into people interact emotionally plays a key role for important outcomes across different life domains.
If you want to learn more about this project, click here.     
No front page content has been created yet.
Flemish Research Discipline Standard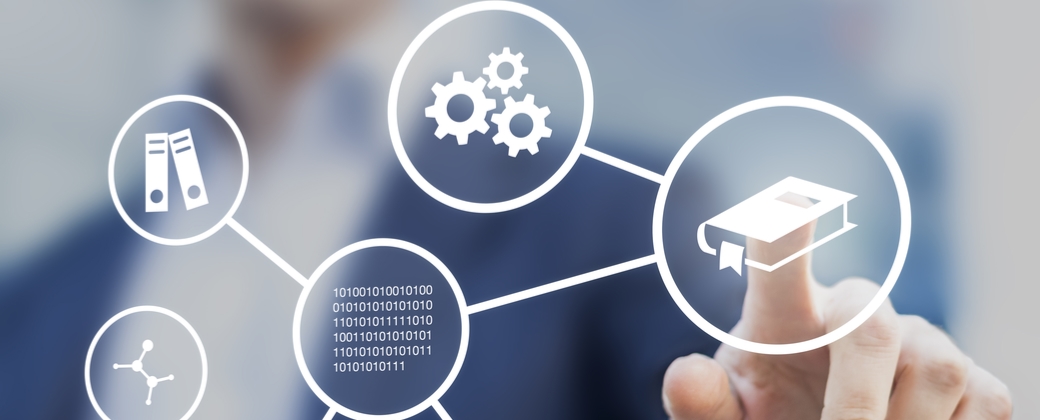 On 9 April 2019, the FRIS Research Portal migrated from the FRIS research disciplines to the Flemish Research Discipline Standard. The Flemish Research Discipline Standard, developed by the Expert Centre for Research & Development Monitoring (ECOOM) and commissioned by the Flemish government, is a hierarchical and semantically enriched classification list for research disciplines. The Flemish Research Discipline Standard replaces the numerous research discipline classification lists that have been used in Flanders in the past years and is implemented as a standard by numerous users (FRIS, FWO, VLIR, ...) and stakeholders (universities, university colleges, research institutions, ...) in Flanders. The Flemish Research Discipline Standard is unique because it offers the most granular research discipline classification worldwide where every discipline is provided with a definition that semantically describes what is included in that particular discipline. Read more...
Searching fast and smart at the FRIS Research Portal
This video of VLAIO  (in Dutch) explains by three cases how to search fast and smart at the FRIS Research Portal.
How innovative is my PhD application with a specific funder?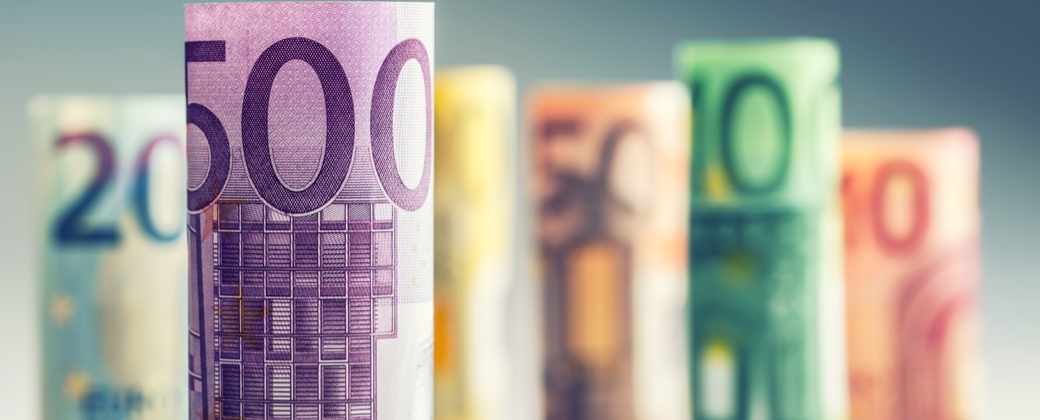 Do you want to write a proposal about any specific research and would you like to request a grant at the Research Foundation - Flanders (FWO)? Do you want to know what they have already funded in the past and whether your proposal is innovative? See here how FRIS can help you.
How can I find an expert for my article or interview?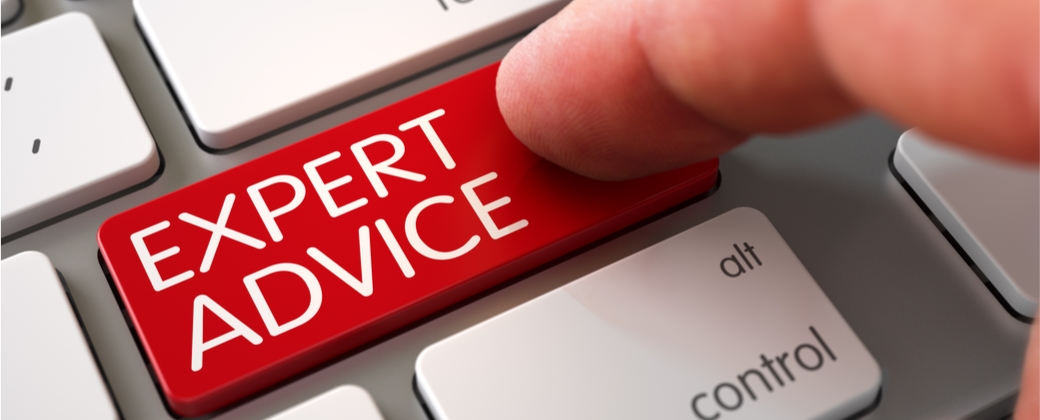 The expert finder allows you to find experts (person or organisation) based on a search through the tree structure of the scientific disciplines in Flanders.